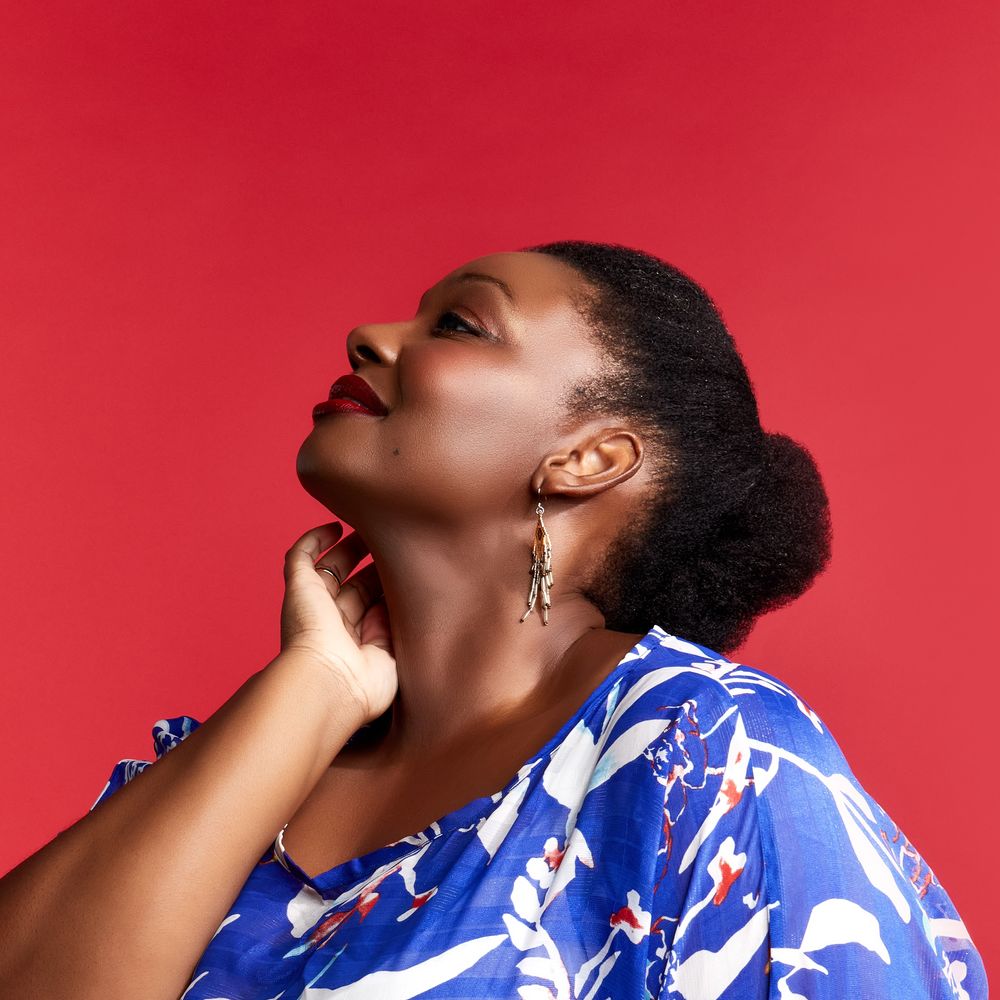 Biography
A triple threat in the traditional sense of the word, Abiola has been singing, dancing, and acting across four continents.  She is a dynamic and exciting entertainer and approaches her musical exploration from a multicultural perspective.
Her artistic journey has taken her from The Classical Theatre of Harlem in New York, to sharing the stage with Grammy winner Shania Twain. From shaking the stage with Latin Grammy nominee Viviana Pintada, to crooning with jazz big bands.
Abiola's  voice has been described as cinematic. Every performance she gives is rich and colourful in texture, culturally complex, and deliciously lush. Abiola is a truly decadent listening experience.
With her latest offering, Abiola is thrilled to present to you her debut album, Abiola Time.  This album will dance you around globe with infections rhythms while dazzling your ears with delightful melodies.  She was honoured to work with Grammy winner, Dave Darlington of Bass Hit Recording to complete the mixing and mastering of this eclectically satisfying album.  Abiola Time invites you into the heart of The Songstress.